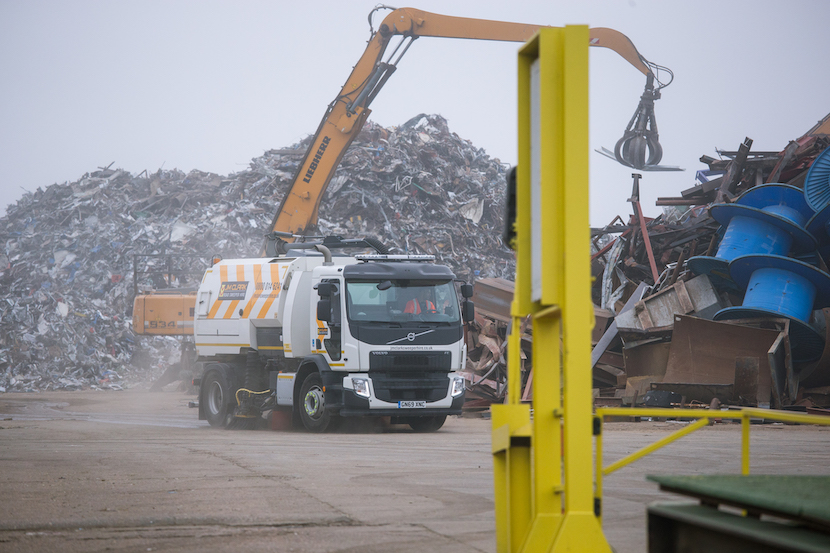 Mechanical Sweeper / Gully Sucker Hire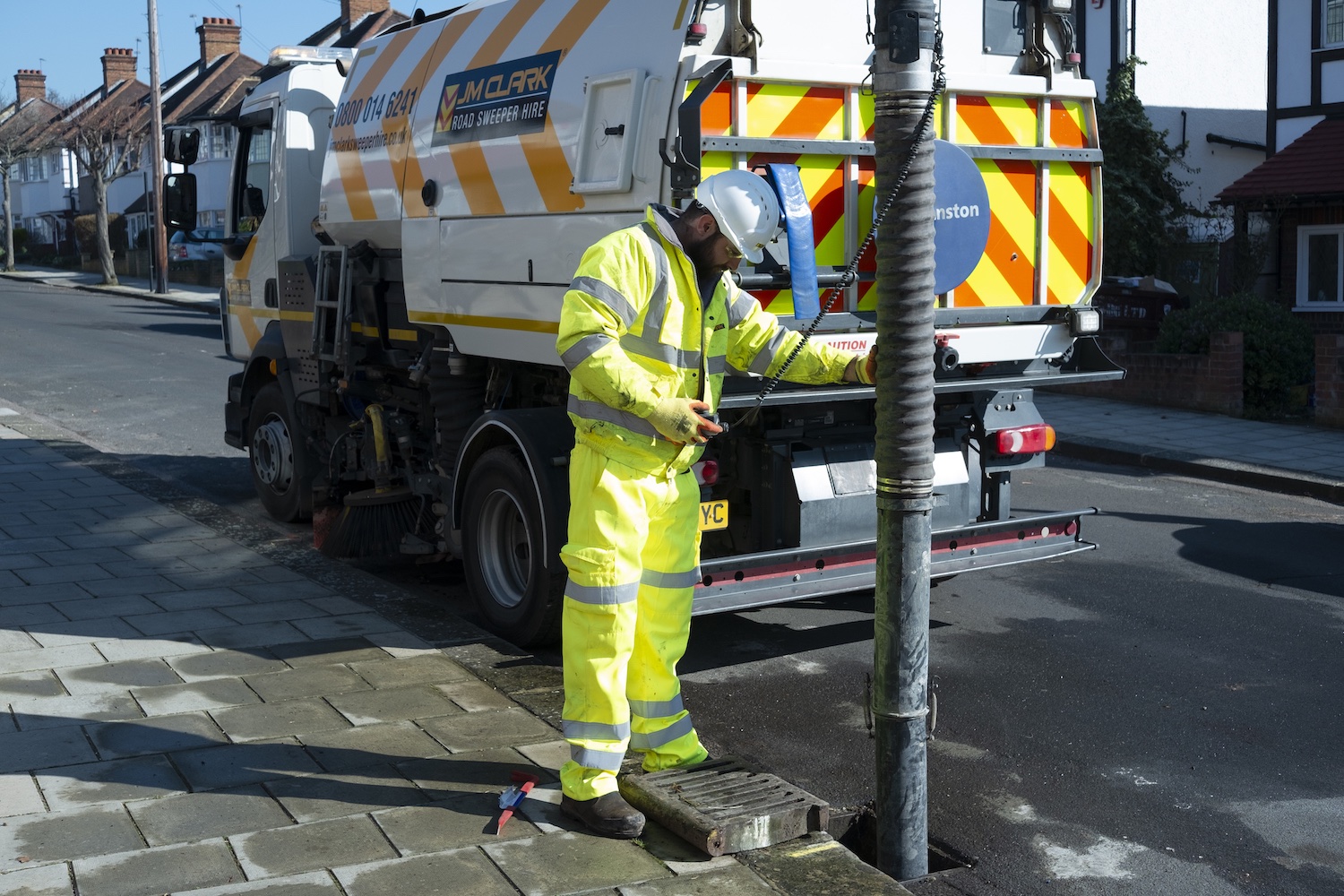 Mechanical Sweeper / Gully Sucker Hire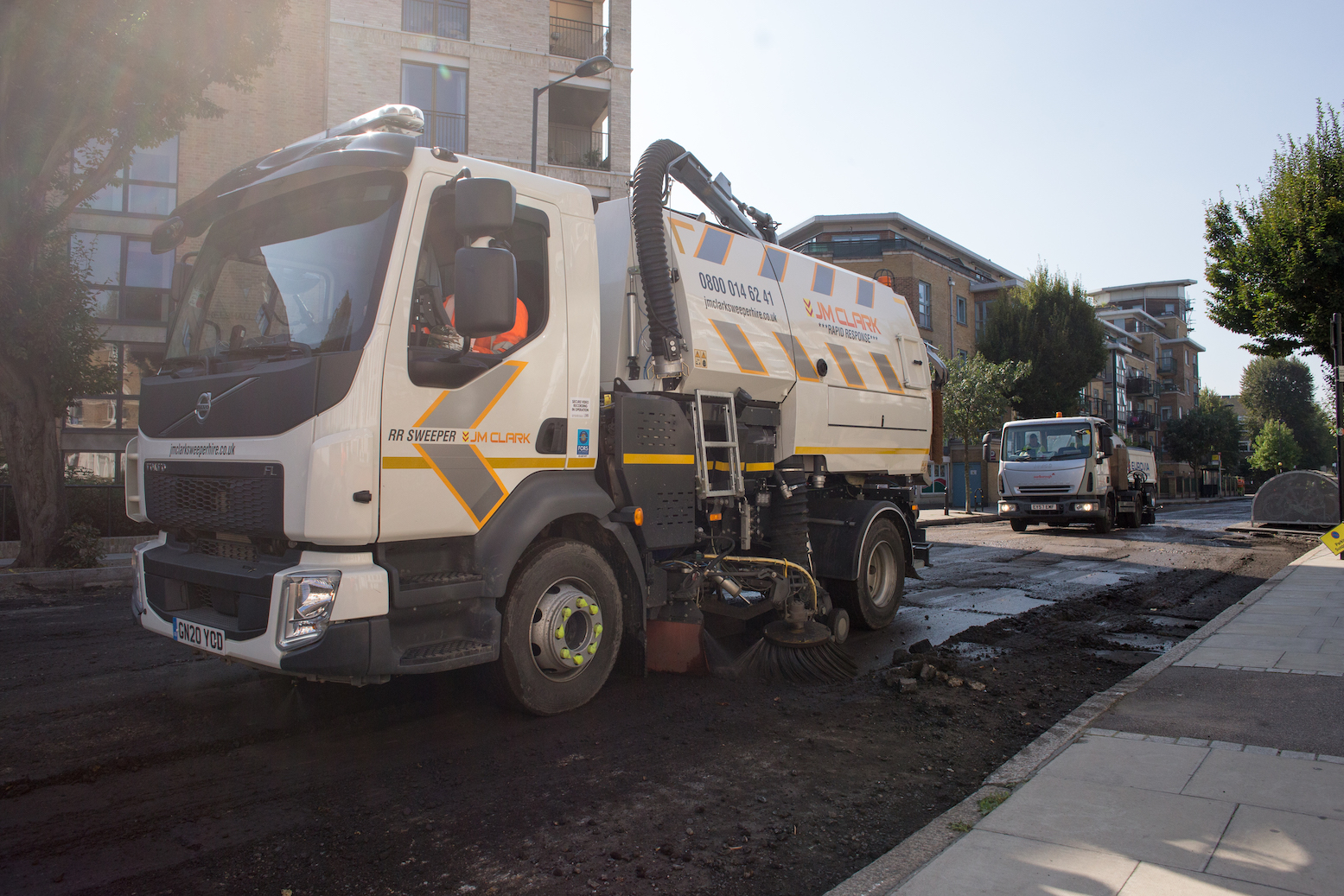 Mechanical Sweeper / Gully Sucker Hire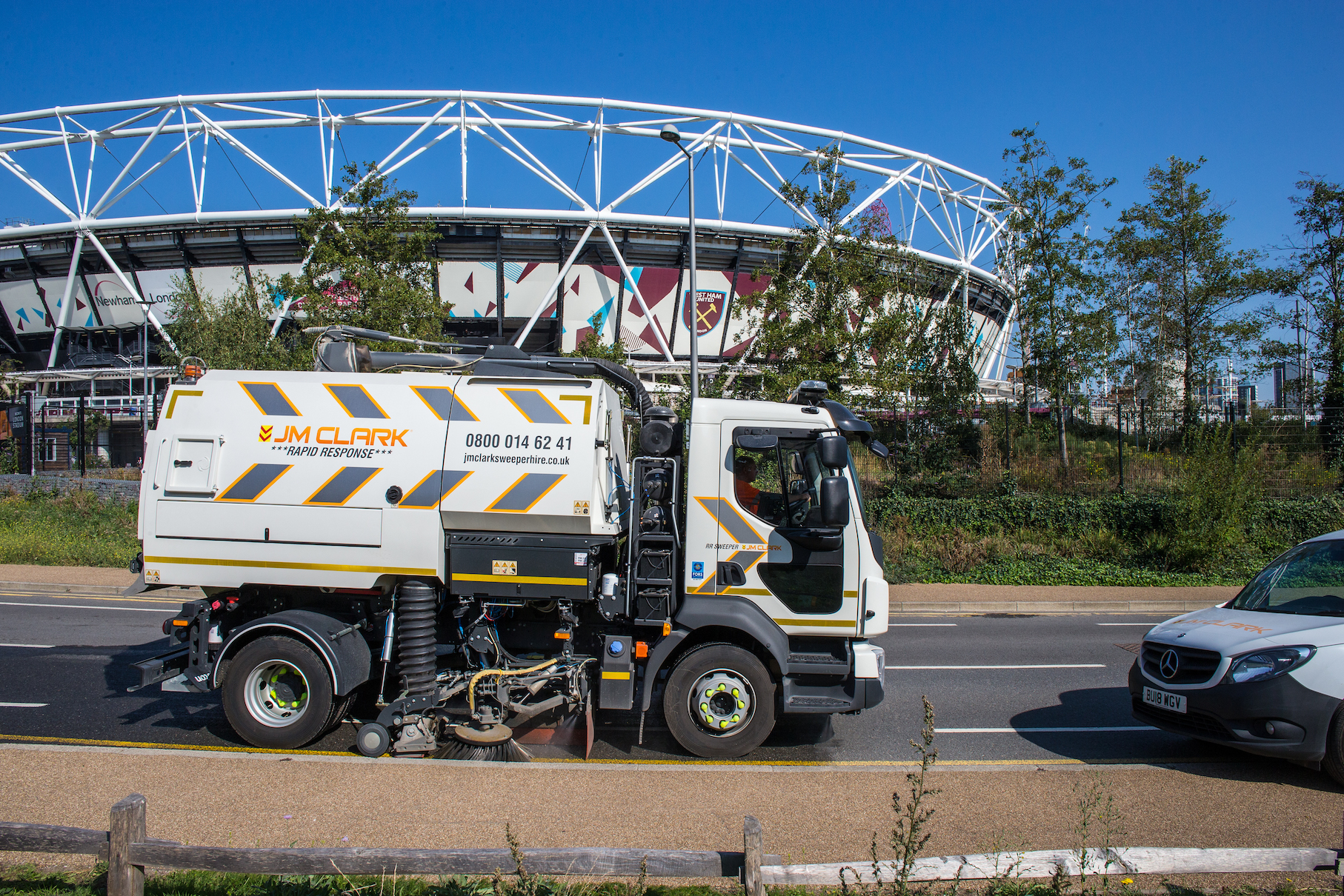 Mechanical Sweeper / Gully Sucker Hire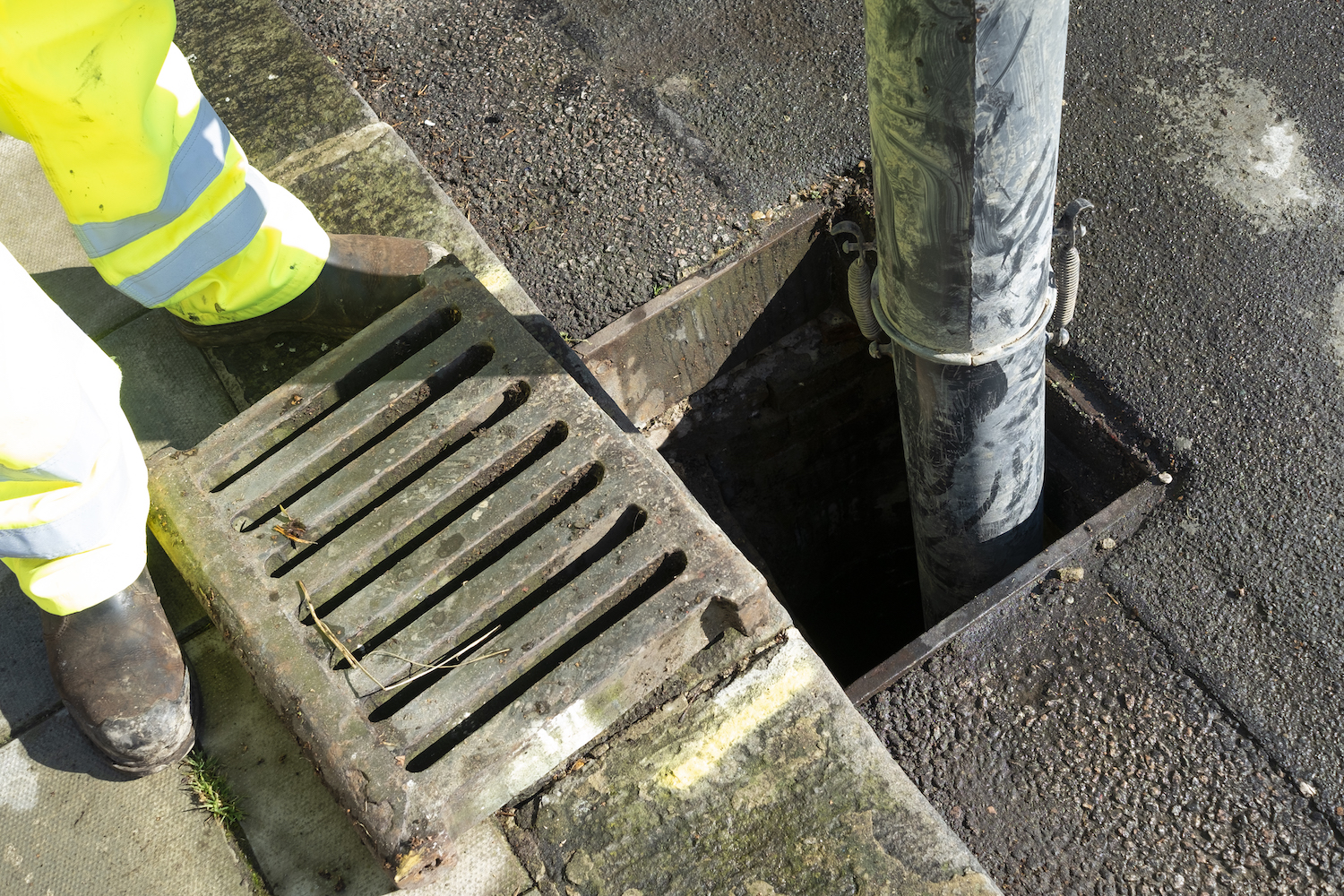 Mechanical Sweeper / Gully Sucker Hire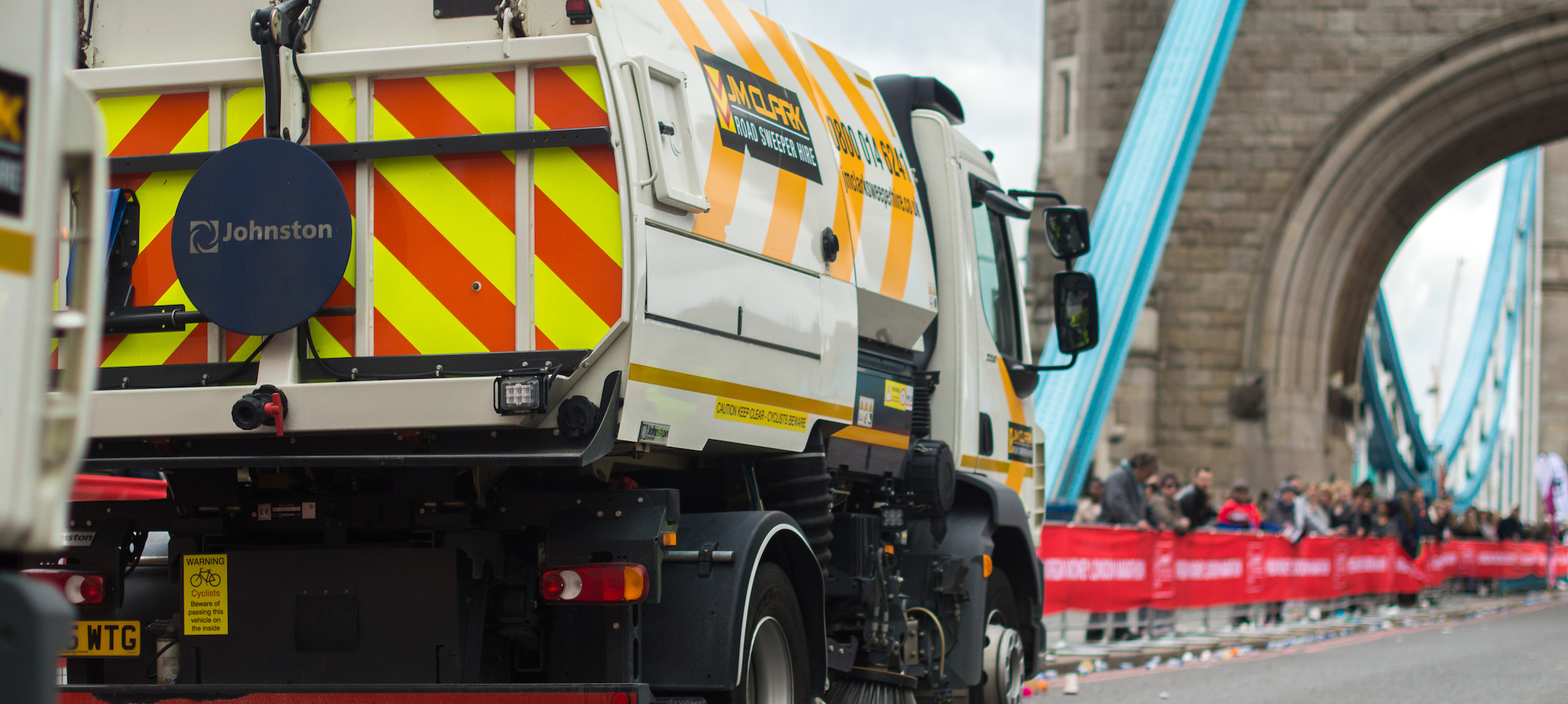 Mechanical Sweeper / Gully Sucker Hire

Mechanical Sweeper / Gully Sucker Hire

Mechanical Sweeper / Gully Sucker Hire
Our mechanical sweepers are available for operated hire. The Mechanical sweepers can be hired for both private and business use.
At JM Clark we have extensive fleet of Johnston VT651'S and Johnston VT652'S, including the recent Bucher V65 range, the latest technology in road sweeping all equipped with high pressure hand lance jet wash, high / low pressure underbody water jet system / gully sucker & higher powered 93kw auxiliary engine to give optimum performance on site
CONTACT US
JM Clark Limited
Unit 15
Horizon Business Centre,
1-28 Alder Close
Belvedere
DA18 4AJ
T:  0800 014 6241
E: info@jmclarkltd.co.uk
JM Clark Limited is a company registered in England and Wales with company number 08046600.
Registered Office: Lakeview House, 4 Woodbrook Crescent, Billericay, Essex, England, CM12 0EQ.