Hire Today 0800 014 6241
ROAD SWEEPER / GULLEY SUCKER HIRE
SWEEPER HIRE | BITUMEN SPREADER HIRE | VEHICLE RELOCATION
---
From our extensive fleet of Johnston VT651 and Johnston VT652 mechanical road sweepers, the choice is yours as to what level of hire you require. Our operators are highly experienced trained road sweeper drivers and will get the job done in a timely fashion for you.
Whether it's road sweeper hire or gulley sucking services that you need, our mechanical road sweeper services are there for you 24/7. Our rates are competitive and with our new and near new Johnston sweeper range, you'll get a first class professional job done.
Fully maintained Johnston VT651/Johnston VT652 road sweepers
Operated hire services
Available 24/7
Hire across London / Home Counties / South East / South West / South East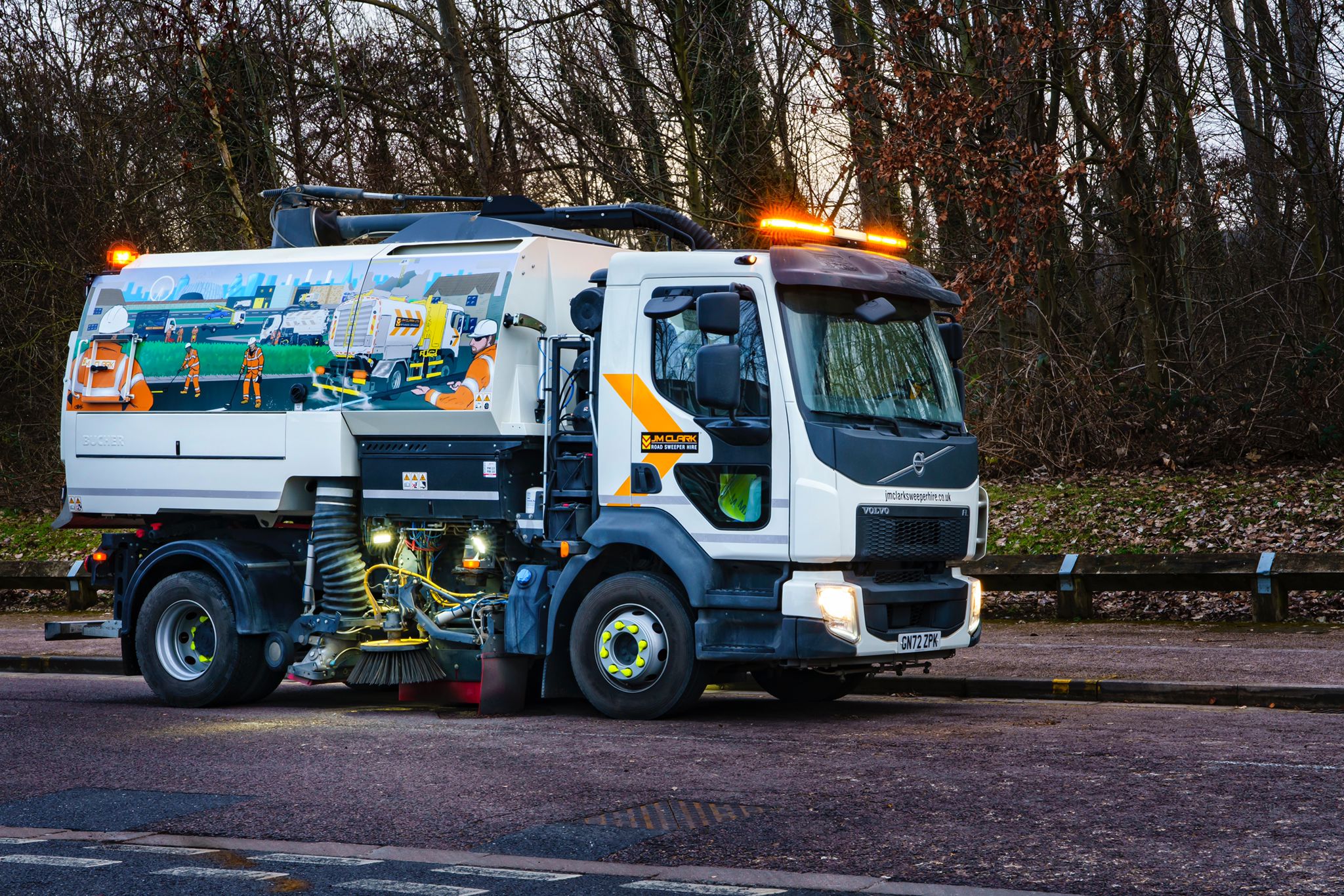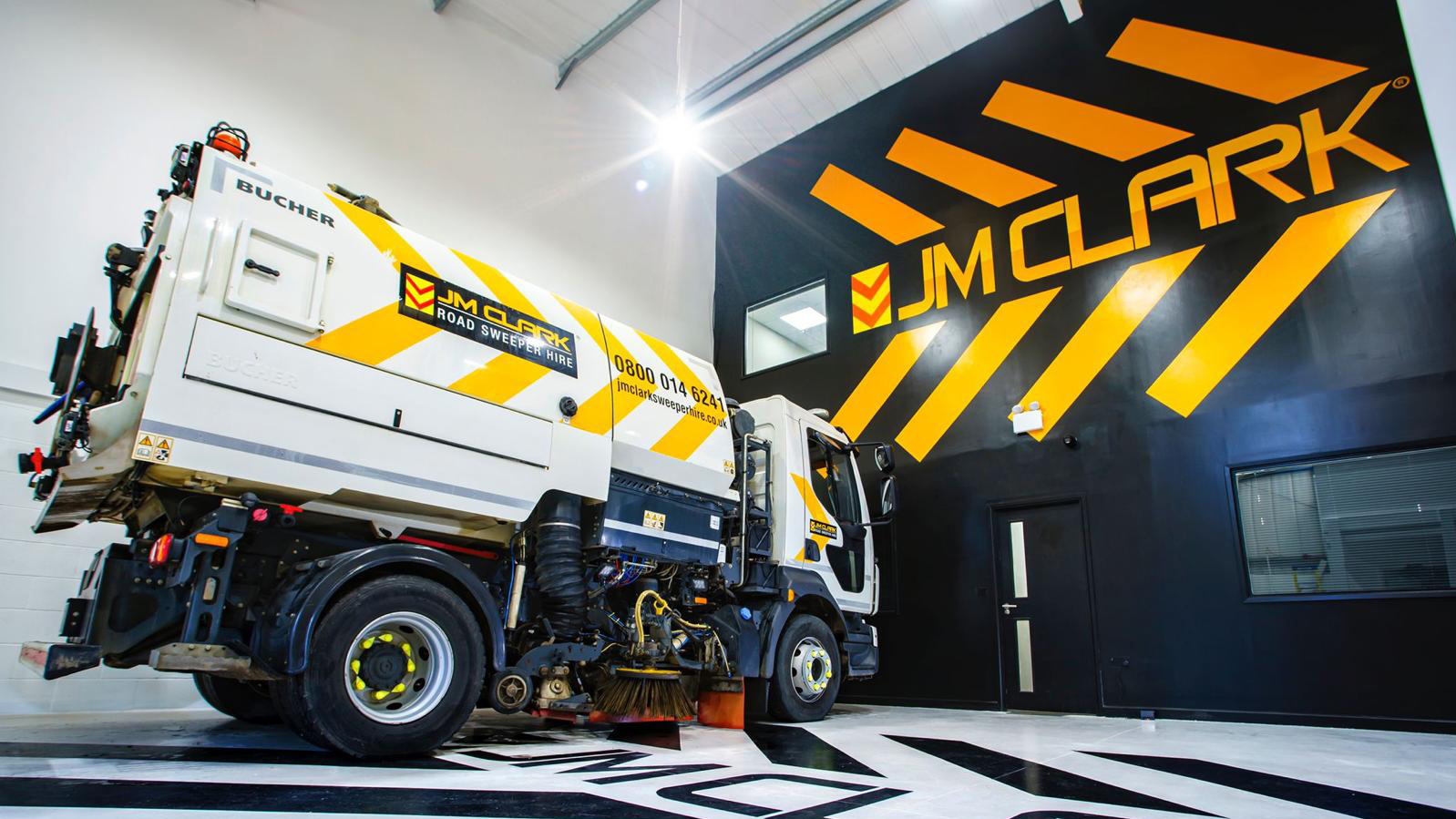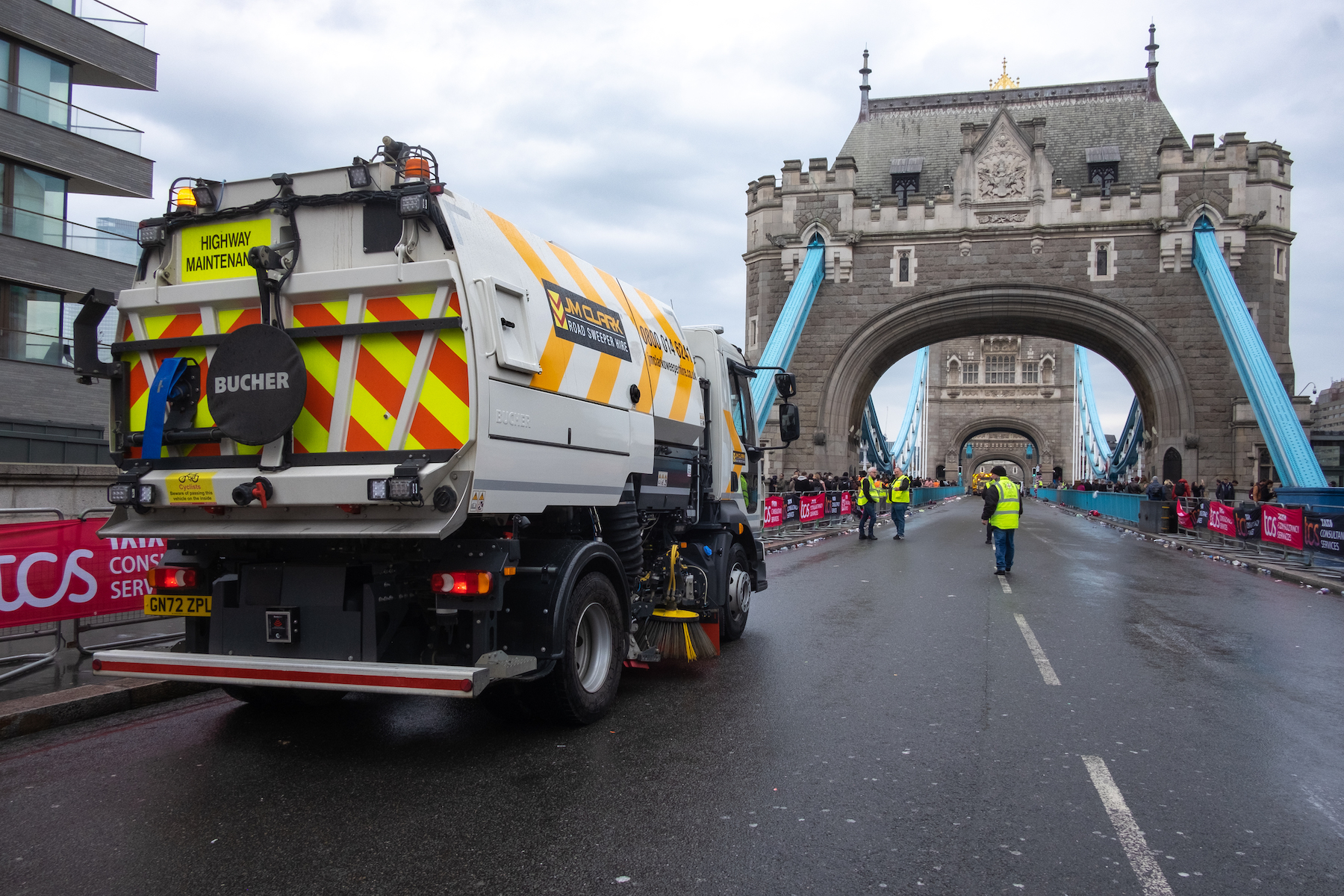 PRIVATE & BUSINESS CLIENTS WELCOME
Fully Maintained
All of our our sweepers and plant machinery are rigorously maintained on a daily basis.
Our team of engineers clean and service our sweepers so that they go out on hire in perfect working order.
You can be confident that when you hire with JM Clark Sweepers, you'll get the results you wanted.
JM Clark Limited is a company registered in England and Wales with company number 08046600.
Registered Office: Lakeview House, 4 Woodbrook Crescent, Billericay, Essex, England, CM12 0EQ.